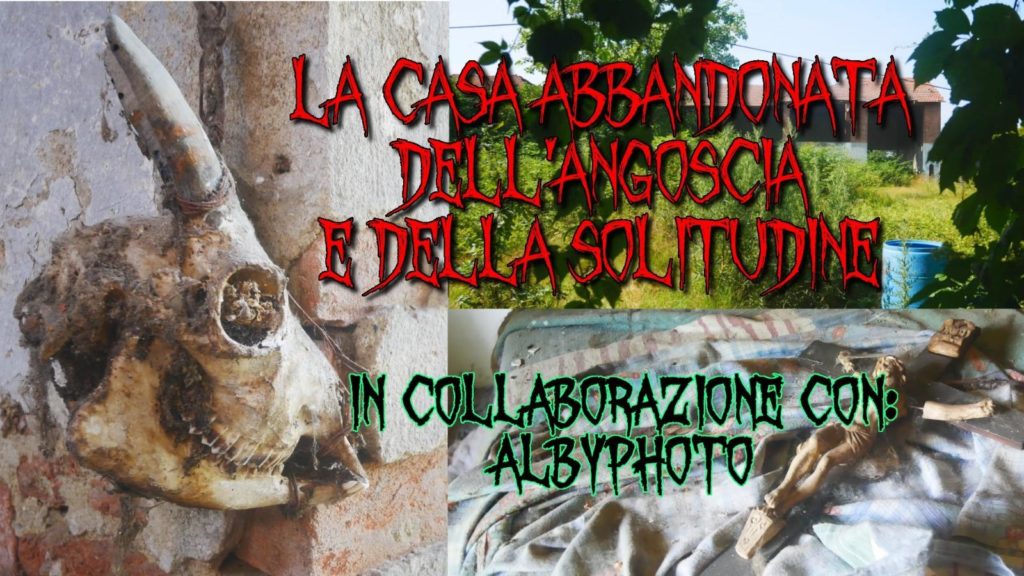 Hello! This urban exploration was done in collaboration with Albyphoto.
Cascina Brunetta
Cascina Brunetta is the name of this house, which is striking proof of how ugly old age can be, even if this house has a positive side: isolation.
Not that everyone can enjoy isolation, but the last inhabitant lived in absolute peace and quiet, a fearful peace.
The name of this house probably came from the name of the ancient family that had it built and is very old, because looking at the old cadastral maps we discovered that it had already existed since the mid-1800s.
Identity of the elderly man
The identity of this elderly man, lover of art and boxing, is unknown, as we have not found any document to reveal it.
But we can say that he was the last survivor of peasant life, of a lifestyle that nobody in his family had any intention of leading.
The meager and now putrid quantity of food present in the fridge, does it assume that he died in the hospital, that he died without heirs? Why did the house fall into neglect and nobody worried about it anymore? This is a true mystery.
Probably he inherited this estate from his family, which then became too big to manage and the advance of industrial zones then destroyed agricultural development.
The last witness of these ancient times is a 19th century cart placed in what was once the stable.
The skull of the goat facing the window makes it clear that here one breathes only an air of inexorable death, even though it was probably hung to drive away bad luck and the evil eye.
This urban exploration ended with a sense of anguish in the soul and leaving us with an awareness of having left behind us a world of loneliness … A world that is slowly disappearing.
Recommendations
The entrance is very simple: you can climb over a small gate or pass a wire mesh. If you go here in the summer bring a mosquito repellent spray.
Link
Photos
If you wanna give a look to my pics click here
Social Networks
Facebook Group URBEX 4 PASSION