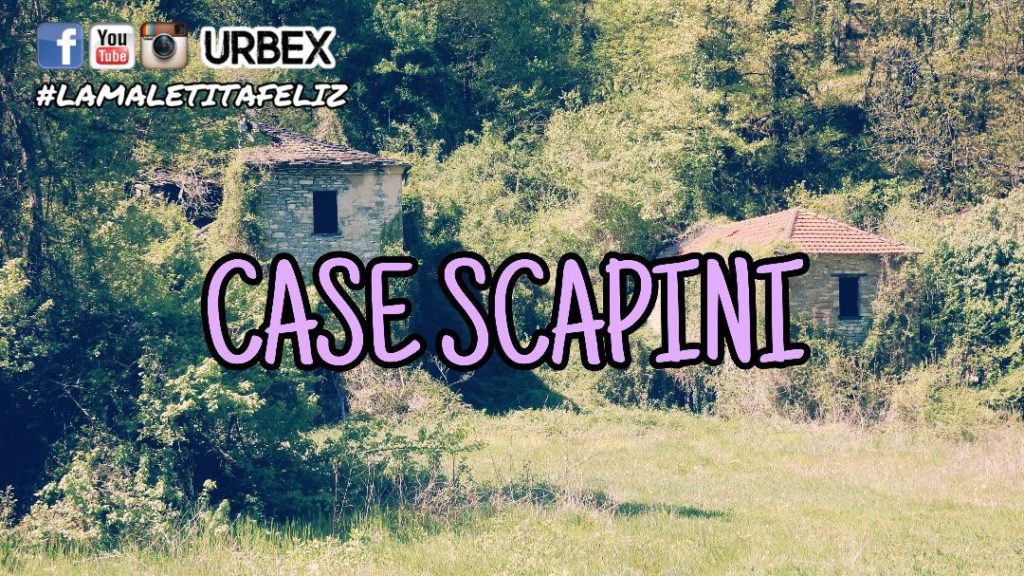 Case Scapini or Cà Scapini is a ruined village of houses abandoned for over 40 years.
The Macabre Legends of Case Scapini
On this ancient village located in the Parma Apennines there are three different legends: the most famous one speaks of a Nazi-fascist massacre, after which some children, left abandoned to themselves, died of starvation and their cries can still be heard among the walls of these old houses.
Another version says that some children, affected by an epidemic, were abandoned here so as not to infect all the other members of the community and even after this case their moans echo inside the houses.
For this reason it is also known as the Village of the Crying Children.
Since Case Scapini has often been chosen as a place to consume magic and satanic rituals, it tells of a young shepherdess found killed and mutilated during one of these functions.
A disturbing detail could be a brazier lit to evoke some kind of demon.
Finally we also talk about a man who took his own life right here.
The Reality of Facts
None of the legends has been documented with tangible evidence, but it can be said that very probably Case Scapini was abandoned due to the economic boom that broke out in the neighboring towns and that nobody wanted to give up the most comfortable city life.
The brazier may also have been lit by anyone, perhaps to roast something to eat.
Recommendations
Going to Case Scapini is really easy, but I recommend wearing a pair of boots, as there is a small river that runs through the village.
Be very careful when entering homes because they are very unsafe.
This place is right for you if you want to take a few hours of relaxation and full immersion in nature, because here the atmosphere is really relaxing and peaceful.
Link
English subtitles available
Photos
If you wanna give a look to my pics click here
Social Networks
Facebook Group URBEX 4 PASSION