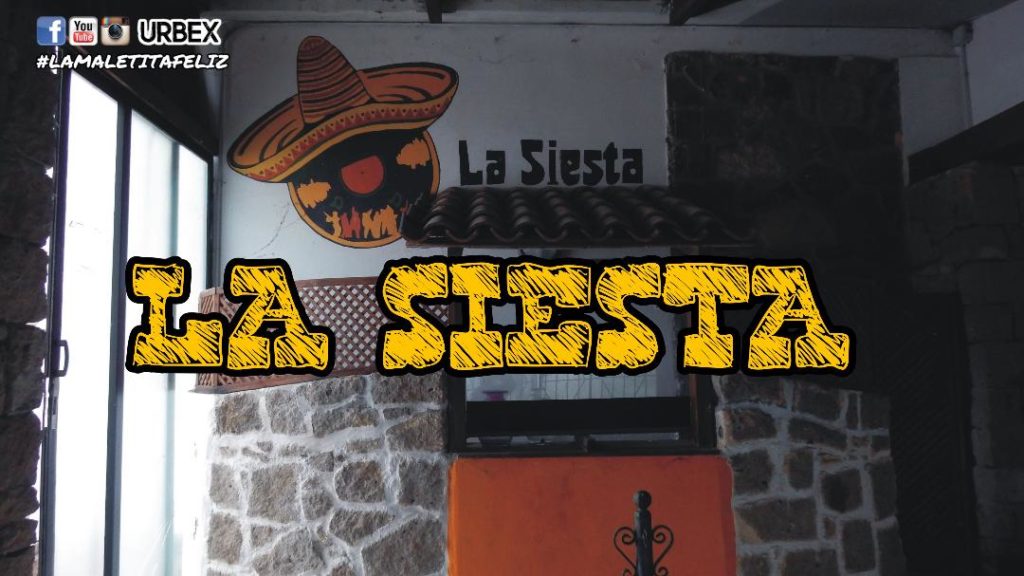 Hi! In this exploration I take you to La Siesta, an abandoned nightclub once a milestone in Alghero's nightlife, but also the scene of gruesome events.
La Siesta
La Siesta was opened in 1990 and is located in an area just outside Alghero, which requires a very winding road to be reached, where many people have died.
It was not uncommon for drunks to use the car in front of them as a point of reference, so if they ran off the road they followed it.
I still remember the constant coming and going of ambulances and helicopters, especially during the weekend, when after a few glasses of getting out of the way it was much easier.
Although he was several miles from my house, his deafening music reached my room.
In this place there was a private area known as Il Siestino: it was a secluded area of ​​the restaurant with a breathtaking view of the Mediterranean maquis and a pond, which could be admired while sipping a glass of very expensive champagne.
This disco also saw the debut of the showgirl Elisabetta Canalis and the love story between Simona Ventura and Stefano Bettarini.
La Siesta Robbery
In La Siesta was one of the longest robberies in Italy, which lasted about four hours: before the opening, 6 criminals stormed the restaurant and after collecting a loot of over 20 million Lire, they forced the waiters to continue to serve as a drink and customers to continue dancing as if nothing had happened.
Fortunately, some of them managed to sneak out of the room to call the police, who managed to stop the robbery without gunfights or bloodshed.
Closure of La Siesta
Despite numerous attempts to keep it open, La Siesta was definitively closed in 2015, either because of the economic crisis, or because of the change in social life, now dominated by bars downstairs or by social networks.
In past years the disco was considered a place to meet new friends, but nowadays people prefer to use smartphones.
Its closure marked the end of an era where people felt better when it was worse.
Recommendations
To reach La Siesta you have to take a road full of hairpin bends, then drive with the maximum attention.
Once in front of the gate, park your car in front, climb over a wall and walk along the long avenue.
You can come into the disco from the back.
Link
English subtitles available
Photos
If you wanna give a look to my pics click here
Social Networks
Facebook Group URBEX 4 PASSION