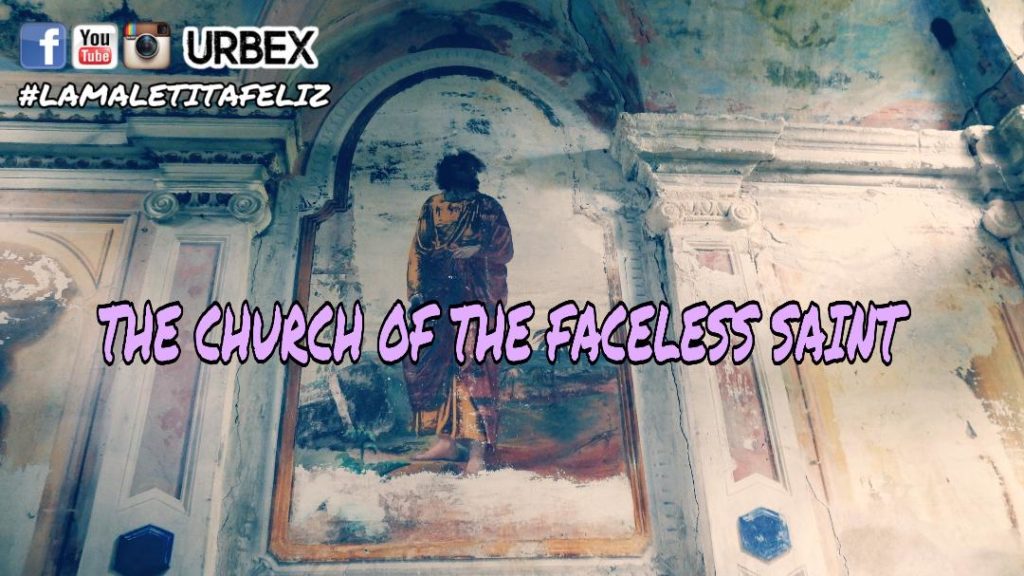 Hello! In this exploration I bring you in two places: Bat Villa and The Church of the Faceless Saint.
Bat Villa
Bat Villa is an eighteenth-century villa that belonged to a rich noble family and over the years has passed into the hands of several owners.
It is currently on sale, but given its poor condition, no one is interested in buying it.
A 1998 newspaper suggests the last year in which this house was inhabited, after which it was left to its destiny of collapse and abandonment.
In addition to an extensive park inhabited by wild animals, there is a tower from which you can enjoy a breathtaking view of the city.
The house was also equipped with old-fashioned stables, where the horses had very little freedom of movement, as they had to remain standing without any chance of lying down.
But like any family that is very respectable, the cellar where the wine was produced could not be lacking, it was probably sold or consumed by the various components.
The Church of the Faceless Saint
The Church of the Faceless Saint is none other than the private chapel of  Bat Villa and was dedicated to St. John the Baptist, whose face has been erased from time and neglect.
The beautiful decorations are in fact strongly damaged and in need of restoration.
Recommendations
Access to these two abandoned places is easy and all the doors are open.
Links
English subtitles available
Photos
If you wanna give a look to my pics click here
Social Networks
Facebook Group URBEX 4 PASSION