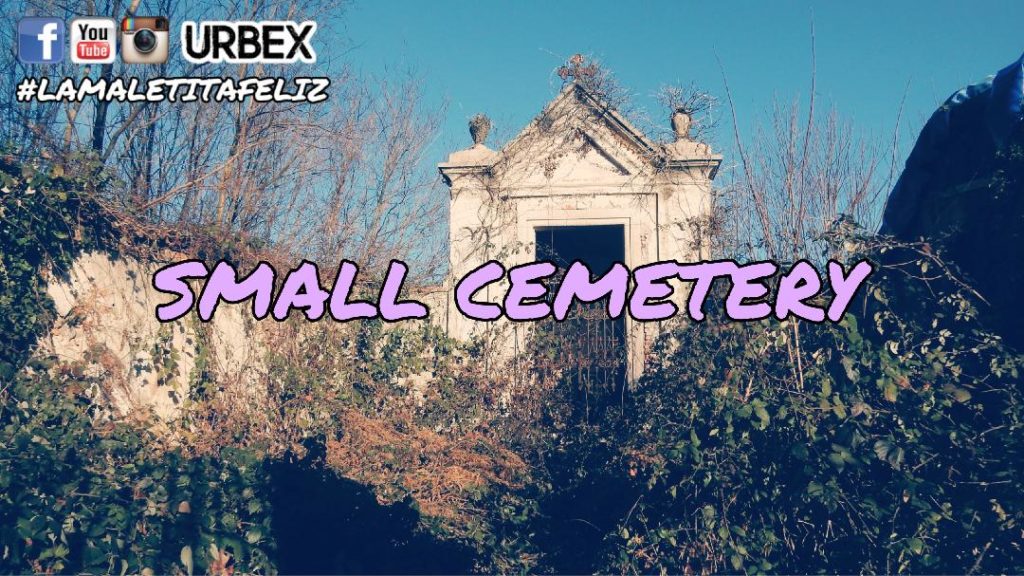 Hello! This urban exploration was one of the shortest ever, but not without suggestion: it is a small abandoned cemetery.
Story of the Abandoned Small Cemetery
The origins of this small abandoned cemetery are very old: in front of the gate there are still the remains of an ancient tomb belonged noble family of the eighteenth century.
There are also two other tombs: one with an angel and a large cross, while all the other smaller tombstones have been covered by a thick blanket of brambles.
The cemetery is dedicated to San Martino.
The most disturbing part of this little abandoned cemetery is on the back, where you can see all the coffins, which have long been transferred to another cemetery or ossuary.
Recommendations
Access to this place is very simple, just open the gate and you can enter.
However, you have to park the car in the nearby street, because access to it is forbidden inside the muddy lane.
This abandoned cemetery is as small as it is suggestive: the high brambles have covered all the gravestones and make exploration difficult.
Link
English subtitles available
Photos
If you wanna see my pics of the small abandoned cemetery click here
Social Networks