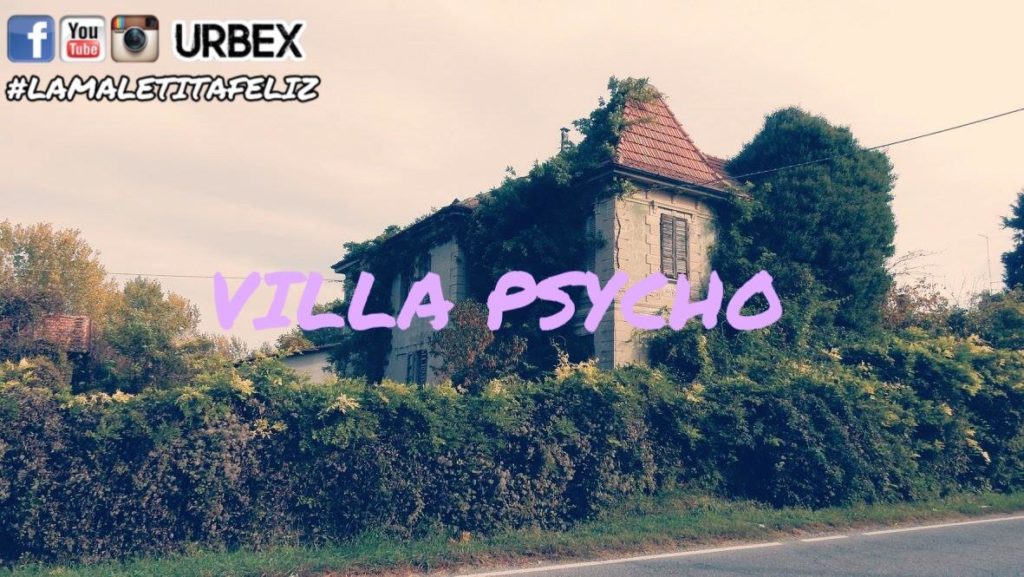 HI! In this exploration I will take you to a house that looks like something out of a horror movie: Villa Psycho.
The Mysteries of Villa Psycho
I don't know very much about this villa situated in a small village in Emilia Romagna : from the neighbors I learned that it has been abandoned for over 40 years and that its rich owners moved abroad and completely lost their traces.
Inside that villa, there is an embalmed fox whose teeth have been removed, as if an aggression were to be feared.
Another thing that struck me is the old kitchen: it looks like that of a grandmother.
Recommendations
The entrance to Villa Psycho is on the back, but I advise you to pay  attention because it is a very dangerous house.
Even if the exploration is short, it is still worth it if you want to immerse yourself in a creepy atmosphere.
Link
Photos
If you wanna give a look to my pictures click here
Social Networks
Facebook Group URBEX 4 PASSION