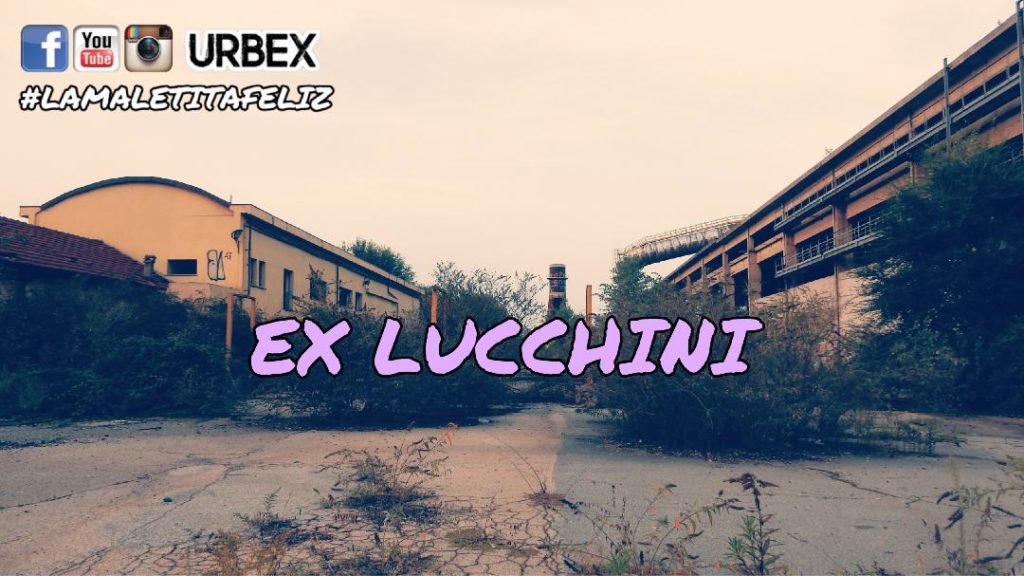 Hello! In this exploration I take you to the ex Lucchini, an abandoned steel mill with a very gloomy and post apocalyptic atmosphere, where a war seems to have fought.
Story of the Ex Lucchini
The ex Lucchini, before becoming a giant agglomeration of waste and cement, was one of the most important steel mills in Piedmont and the symbol of industrial progress.
This site was founded in the 60s and the ferrous scrap, coming from every part of the region, were transformed into billets, which in turn were processed right inside the plant.
Just in this steel mill was then established a special department for rolling, in which about 100 people worked.
However, on the ex Lucchini there is a serious episode: in 1979 there were the first cases of silicosis and pneumocosis, caused by the dust produced inside it and the owner risked imprisonment for personal injuries against six workers.
This factory was closed in 2002 and fortunately most of the work was integrated into other companies.
Despite the environment not at all wholesome and quiet, on the Internet you can view movies in which former employees tell the good memories they retain when they served here.
Most of the buildings are uncovered as the roofs, laden with eternity, have been dismantled following a reclamation.
I don't know the future of the ex Lucchini, but I think it will become:
A shopping center
An industrial wreck destined to end in oblivion.
Recommendations
The entrance to the ex Lucchini is really easy: just step over a small wall and you're immediately inside. Not knowing if the former offices are occupied by homeless people, I preferred not to enter. I advise you to pay close attention to the numerous holes, because some are really deep and you risk hurting yourself.
Link
English subtitles available
Photos
If you wanna give a look to my pics click here 
Social Networks
Facebook Group URBEX 4 PASSION