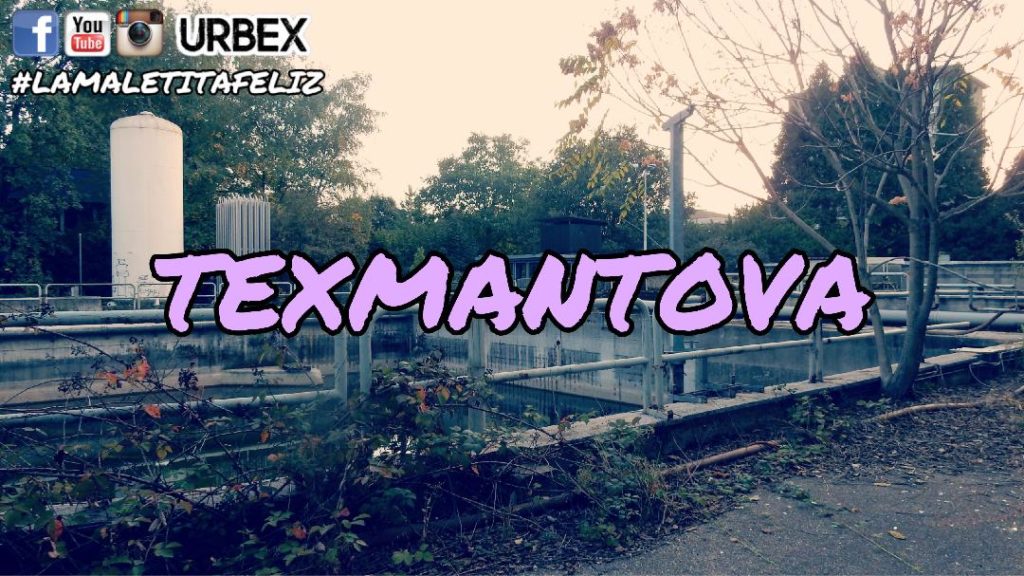 Hi! In this urban exploration me and Stefano will take you to Texmantova, an abandoned factory in Garbagnate Milanese, Viale Forlanini 39
that produced yarns and fabrics.
Story of Texmantova
Before ending up in a state of advanced decay, Texmantova knew a golden age, but let's go back to its birth.
The company was founded in 1970 in Castelbelforte (Mantova), was linked to the Eliolona and had 140 employees.
The first company name was Filmantova, which later became Texmantova in the '80s, when it experienced a golden age, as it had 220 employees, was listed on the stock exchange and the management passed to the brothers Artom.
In 1996, because of a crisis, it was sold to the Zambaiti family from Bergamo, owners of the Honegger cotton mill, which had it closed in 2007 because it decided to transfer the production to India, Ethiopia and Eritrea.
The employees received the redundancy fund for the whole of 2008 without being reinstated.
After the abandonment, Texmantova suffered two major vandal attacks:
2012: 5 Italian thieves were arrested because they were surprised to steal copper. A carabiniere in plain clothes contributed to the capture;
2014: some children set fire, fortunately without causing great damage, but to extinguish the flames it was necessary the intervention of firemen.
The area has never been reclaimed, so much so that it is still possible to find overturned dyes on the floor and not really healthy material.
Recommendations
I strongly discourage urban exploration alone, as the abandoned factory is inhabited by homeless people; access is very simple and you can climb over a small wall.
Link
Photos
If you wanna give a look to my photogallery click here
Social Networks
Facebook Group URBEX 4 PASSION