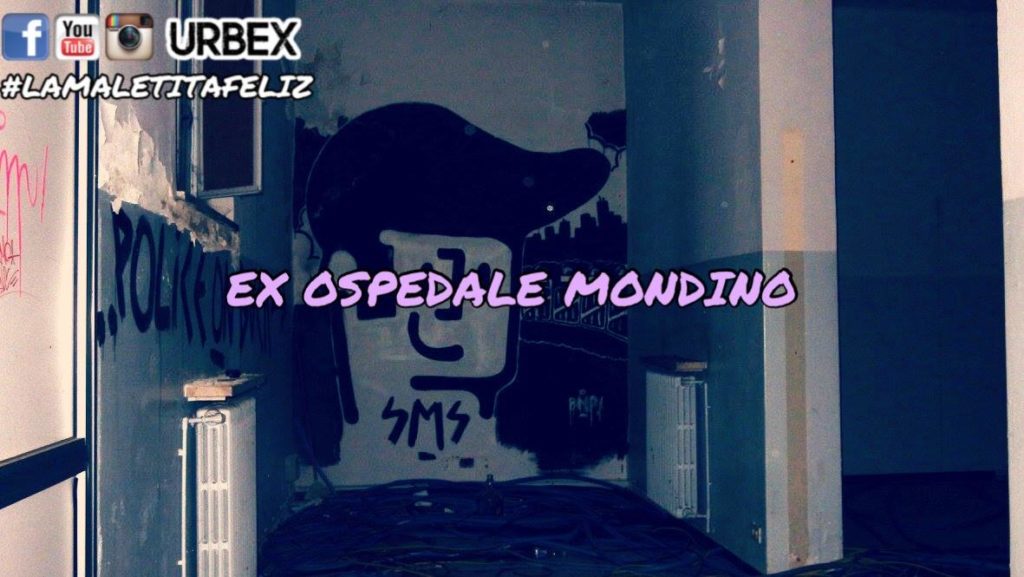 Hi! In this exploration I, Patrick, Maurizio and Christian take you to Mondino, an abandoned hospital in the city center of Pavia, whose entry is certainly not the easiest.
History of the Mondino
The clinic was founded in 1917 as a Moral Body and the director was precisely Casimiro Mondino, professor of psychiatry.
In 1924 he died leaving his heritage, thanks to which the Casimiro Mondino Foundation was born.
In 1973 the Casimiro Mondino Foundation was awarded the status of Institute of Hospitalization and Care of a Scientific Character.
The structure was abandoned in 2003 due to the transfer to the new headquarters located in Via Mondino in Pavia.
One of my followers, who was treated inside the Mondino, told me that there was an air of abandonment, alienation and dirt before the closure; the patients were always sedated because the psychiatric drugs represented for the doctors the remedy for each symptom. Glieli wanted to prescribe even for a simple cervical. For these reasons the clinic had the sad reputation of the one where the madmen went.
This place has also become famous for two episodes:
2011: it was occupied by some students to turn it into a social space, but they were evicted after 10 days by the police and 57 people were arrested. The trial ended with the acquittal of all, except for a student who had to pay a fine of over 1300 euros for pushing the protesters' protest against the Gelmini reform to divert the route;
2017: a local television emitter (Telepavia) found a Porsche cabrio inside a Mondino courtyard. It seems that she had been parked here not to pay for a garage or garage.
The structure is owned by the state but in perpetual concession to the University of Pavia, which was supposed to turn it into a humanistic center, but as you can see yourself from the photos and videos is in a total state of abandonment, vandalized and looted copper. I found the drawings very interesting.
Recommendations
To explore the Mondino you have to enter an underground window and jump a wall of about 1.5 meters. Be very careful not to be noticed because the structure is in the city center.
If you want to go into the night, be careful not to let  the torches notice from outside.
Link
Photos
If you wanna check my photogallery out click here
Social Networks
Facebook Group URBEX 4 PASSION