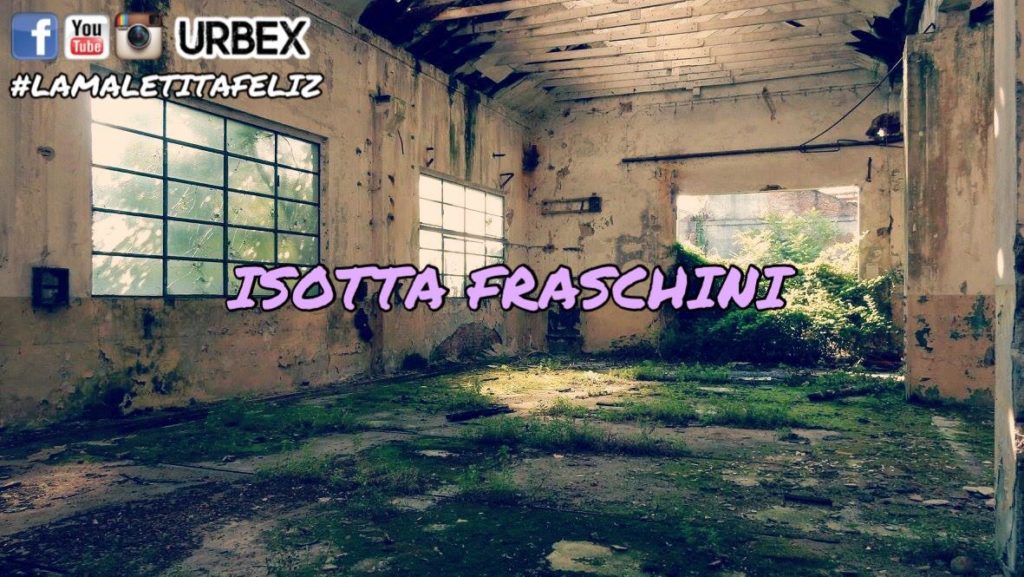 Hi there! If you love cars you must read this article about Isotta Fraschini-Breda Motori, a landmark for motors and cars.
Story of Isotta Fraschini-Breda Motori
Isotta Fraschini-Breda Motori was founded in 1900 by Cesare Isotta, the brothers Fraschini and Ludovico Prinetti.
He was based in Milan in Via Monte Rosa and during the first years he did more maintenance for French cars, especially Renault.
His cars reached a world record for that era, 105 km per hour.
From 1910 they began to mount the brakes also on the front wheels, which never happened before, as they were exclusively mounted on the rear ones.
In 1919 the Tipo 8 was produced, a car used by the American gangsters and Rodolfo Valentino. Isotta Fraschini has had many important clients such as Hitler, Mussolini, the Tsars of Russia, Gabriele d'Annunzio (for airplanes).
Ten years later Ford wanted to expand Isotta Fraschini by building another factory in Livorno to produce sports cars, but Gianni Agnelli, who felt a ruthless competition, ran to Rome from his knowledge of the fascist government to enact a law that prevented the realization of this project. It was certainly a great opportunity lost for this motor colossus.
In the mid-30s the company was so good that it opened two factories, one in Saronno and one in Cavaria.
During the Second World War it also began to produce aeronautical engines and aircraft.
In 1948 there was a bankruptcy and in 1955 the company was acquired by Breda Motori, for which trolley and tram and trolley buses were also produced.
Isotta Fraschini-Breda Motori from 1960
In the 60s opened a plant in Bari and in Trieste, which are still active.
The workers were selected for their ability for their passion for engines: during the selection interview, the candidate had to be able to carry out a project from a design without asking for any kind of help. If he passed the test, he won the job.
Closing of Isotta Fraschini-Breda Motori in Saronno
In 2000 the Saronno headquarters was definitively closed and the activities were transferred only to Bari and Trieste.
Currently the Saronno office is owned by the company Coimpredil, which would like to redevelop the area to become a residential area, shopping center, but the costs are definitely too high.
After the abandonment it became the drug warehouse of the provinces of Varese, Como, Milan and Monza and Brianza.
In 2008 there was a fire and 4 foreigners ended up in hospital, fortunately without suffering serious consequences.
In Saronno there is the Museum of Industries that houses a plaque for the fallen of Isotta Fraschini in the Second World War.
The property is located near the luxurious Star Hotel, whose guests certainly do not enjoy a beautiful view given the enormous degradation in front.
Reccomendations
Access to the former Isotta Fraschini-Breda Motori is very simple but full of weeds: take scissors with you to smooth the path.
It's a poorly controlled place, so you can park the car nearby.
Link
Photos
If you wanna check my pics out click here
Social Networks
Gruppo Facebook URBEX 4 PASSION