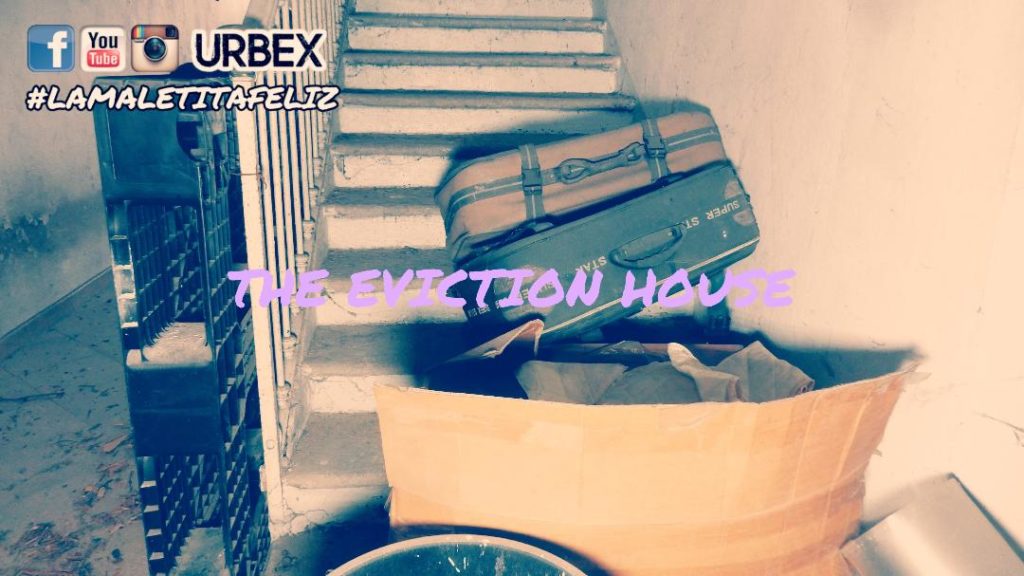 The Eviction House
Hi there, in this exploration me and the Pink Fluffy Unicorn will take you to the House of Eviction, a residence on the street where the tenants were just evicted with a document hanging on a door.
The eviction is for a foreign person, I think he had a restaurant-pizzeria and not paying the rent he was told to leave as soon as possible.
It's an authentic mix of old memories from old photo albums (probably owned by old home owners), toys, a pizza oven and restaurant furniture. On the right side of the house on the ground floor there is a calendar dated 2015, a sign that has been illegally occupied by someone: there are still several packs of pickles, bottles of beer, cigarettes and a stereo mounted to better.
The huge amount of wood and braziers makes it clear that they did not pay their bills and were heated up with primitive methods.
The fate of this house was certainly mocking and intricate: Italian owners went to live who knows where they rented the property to a person of Arab origins probably with a dream in the drawer ended with an eviction, occupied until 2015 and then left completely to its destiny of degradation.
Link
English subtitles available
Insights
Social Networks
Facebook Group URBEX 4 PASSION