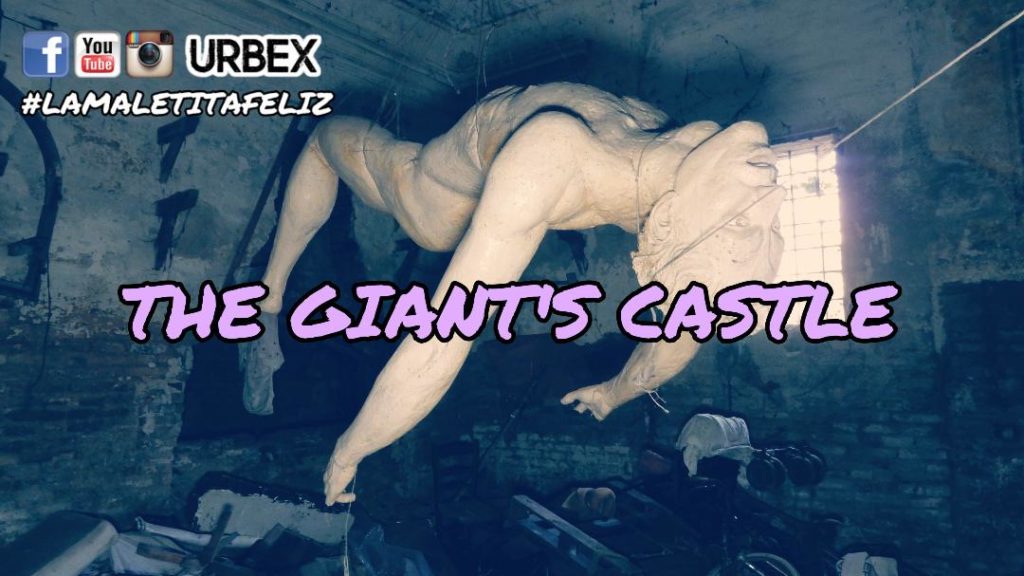 Hello! In this exploration I and the Pink Fluffy Unicorn of the port at the Giant's Castle, a sumptuous residence belonging to a famous war leader that won numerous battles, now destroyed by the inexorable signs of the earthquake.
The Story of the Giant's Castle
The Castle of the Giant was built in the fourteenth century by a war leader. The tower is the oldest part and when it was still intact it had 122 steps and is the most evocative of the Po Valley. Next to it there is a smaller tower dedicated to the wife of the brave warrior. It had 100 rooms, some of which were richly decorated and ready to amaze the urbexes who have the courage to explore this place. The Giant's Castle has undergone several changes, but the most recent and significant one was commissioned by a gentleman who wanted a luxurious summer residence for him and his large family: for this reason he had a castle built next to the tower.
The Castle and the Cultural Association
In 2003 moved to the castle a cultural association founded by an enterprising American who loved to organize parties, events and so on. For this reason, in a marginal corner of the Castle, there is a huge giant hanging from the ceiling along with numerous Carnival decorations. In addition to the party spirit it was possible to carve out a few hours of relaxation by reading one of the more than three thousand books available in the library. After the earthquake of May 20, 2012, the association moved its headquarters to the province of Mantua, but retaining a beautiful memory of the previous one on the new website, because this place is destined to leave its mark to anyone who sets foot in it. a construction site but it seems that the works have stopped.
Recommendations
The Giant's Castle is a rather dangerous place and I prefer not to explain publicly how to access it. If you can get in, pay a lot of attention, as it is really dangerous.
Link
English subtitles available
Photos
If you wanna give a look to my pics click here
Social Networks
Facebook Group URBEX 4 PASSION